This listing is now closed. Thank you to everyone who applied. If we recieved your email you should have recieved a reply from us about the status of your application.

We strongly encourage people of color, women, lesbian, gay, bisexual, transgender, queer, and non-binary people, parents, and individuals with disabilities to apply. The Glory Society is an equal opportunity workplace and welcomes everyone to our team. If you need reasonable adjustments at any point in the application or interview process, please let us know.
In your application, please feel free to note which pronouns you use (For example - she/her, he/him, they/them, etc).
What we're looking for
The Glory Society is a worker-owned and operated cooperative that is looking for another artist to create hand-drawn 2d and limited 3d art for environments and other needs to join our remote-only team and help us ship that thing we are working on.
We are no longer accepting applications.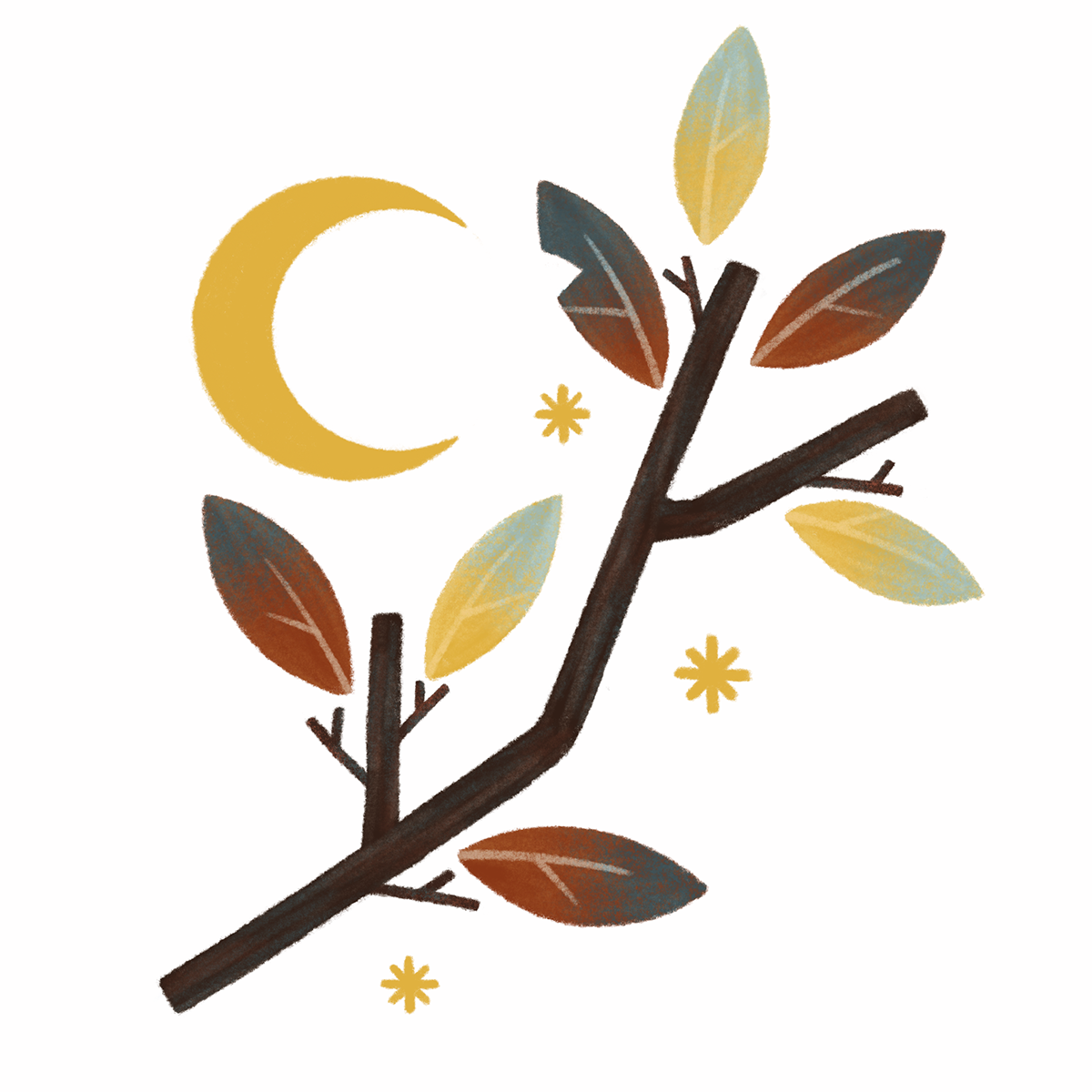 Responsibilities
Work with the Art Director and the rest of the art team to ensure our unique artistic vision continues to be successfully translated into the game.
Work closely with game designers to create memorable places and moments.
Concept and create great-looking environment assets large and small using Photoshop and Blender.
Use Unity to build out beautiful 2d and 3d environments from grey box to completion through asset placement, cameras, lighting, collisions, etc. The majority of this work will be in 2d.
Create other in-game art assets as needed, including UI, fleshing out character sketches, etc.
Modify and improve existing game assets and environment art pipeline.
Understand, adapt, and adopt feedback from both the art director and optimization engineer to improve work and game performance.
Be available during core hours and manage your hours to complete tasks within their deadlines.
Maintain communication in regards to task completion, expectations, and your current workload capacity.
This will be a collaborative project that requires consistent communication. We will not expect you to manage other artists, make your own detailed production schedules, do your own extensive QA, or work in a bubble.
Qualifications
Expertise in creating hand-drawn art with Photoshop.
Experience in Blender and/or other 3D Software.
Experience working in a multi-person game studio or a collaborative production environment with deadlines.
Great communication skills, ability to manage time, convey needs and help set expectations.
Ability to internalize art direction and bring your own unique strengths to your work, alongside a willingness to collaborate by developing and fleshing out ideas with limited direction when the opportunity arises.
Strong artistic ability to visualize environments and entire scenes according to design needs, story, and other information with minimal concept art and direction as time goes on.
Great eye for color, shape, composition, structure, atmosphere, and consistency.
Plus If
Full project development cycle in an Art role.
Experience working with a multidisciplinary team of producers, animators, artists, designers, and engineers.
Experience working with producers to organize your work in JIRA or other task or bug tracking systems.
Comfortable working with source control.
Experience working with Notion, Slack, or git.
Experience efficiently implementing 2D and 3D art in Unity
Experience working in a fully remote production environment.
Experience working with engineers to optimize content for porting and refine release & pipeline processes.
Benefits
After 6 months you will be a full co-owner of the cooperative which is really cool!
Health insurance premium reimbursement!
Flat salary structure based on member vote. Members of the co-op currently make $65,000 a year with structured plans for annual raises.
Studio commitment to a sustainable work-life balance and no-crunch policy.
Studio culture built on communication, mutual respect, and having an all-around healthy workplace.
About You
You know how to communicate and listen to feedback, as well as run with an idea once you understand the gist. You like to learn and solve problems. You know how to expand on an idea or pare it back, and have a good feeling for when to do one or the other. You're skilled at quickly color blocking environments to see how they work in-game and iterating on feedback. You like learning about what you're drawing and reflexively research your subject online to inform your work and satisfy your curiosity.
You enjoy working with designers, engineers, and producers. You thrive working in a remote environment.
Lastly, you are good at interpersonal communication and have patience for others.
About Us
The Glory Society is a worker's cooperative that makes video games. We are fully owned and operated by us, the workers. No bosses needed. We operate via collaboration and consensus, with full transparency on everything from salaries to schedules. And we're making something very cool. Come join us and be a part of what we're building here.
How to Apply
Email your resume, cover letter, and portfolio link to us at theglorysociety@gmail.com with the subject line "Environment Artist Application".